OUR DESIGN AND CONSTRUCTION TEAM DELIVERS FOR YOU
Maintaining a reputation for quality, service and high client satisfaction requires more than just having highly skilled staff at every level of our company. It requires that they be dedicated, trained, and consistently focused on making sure our clients are happy not only with the work, but also with the process and our company.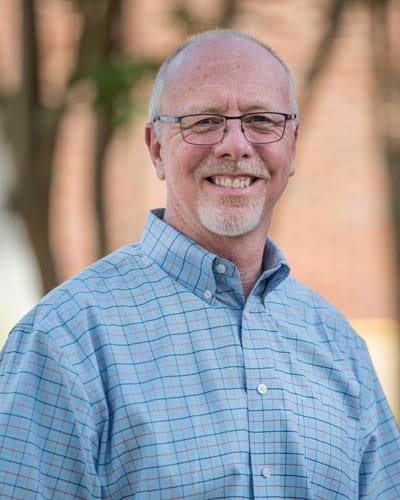 Greg Mitchell founded Heritage Builders, in 2004, both Greg and Heritage Builders Design Build have become household names when it comes to residential renovation in Shelby County.  Greg is a member of Remodelers Advantage a national roundtable group where some of the best remodelers in the nation work together throughout the year to share best practices, ideas, and insights for running a top-notch remodeling firm. Early in Greg's career building homes in several communities surrounding the Memphis area, he quickly learned there was a huge need for a Design/Build Remodeling Company in Shelby County capable of providing innovative solutions, quality craftsmanship and solid value to homeowners. In response, Greg founded Heritage Builders LLC, and since then the company has completed hundreds of home renovations and remodeling projects including  Additions,  Bathrooms, Kitchens, Master suites, Pop Ups, Screened Porches, offices and so much more. Greg studied Architecture at Mississippi State University and began his career working in the Architectural world designing hotels. His passion for residential construction quickly took him into a new direction where he can pursue his passion each and every day.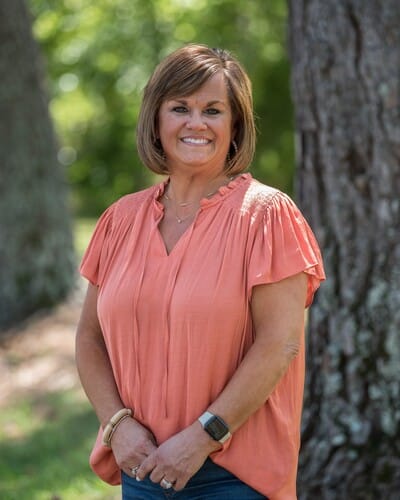 As Greg's wife, Jan has been around the construction business for several years and the Architectural business most of her life as her father served in that industry many years. Jan has now taken on the roll of Office Manager which includes Bookkeeping,  Marketing and Client Relations. She is, in most cases, the first contact for most clients prior to setting up their initial appointment.
Having three girls and two dogs makes for a busy household but Jan is always up to the challenge.  She enjoys family trips to the lake, spending time together and relaxing with her family.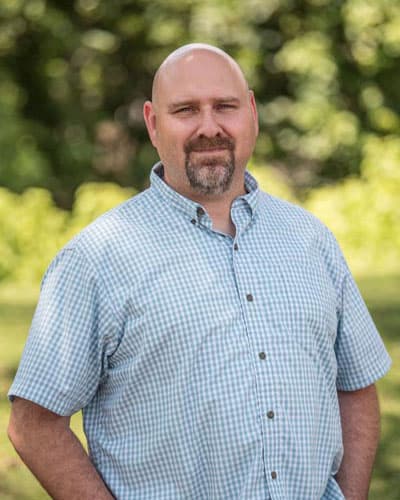 Chris is your Production Manager, and his passion for construction, details, building science, and client experience will make your project a great memorable experience.  Chris grew up watching his father run high end residential construction projects all of his life. He has owned a trim carpentry business as well as a remodeling business, so this along with his passion, made him a perfect choice to lead our production team both in planning projects in the office and in the field.
Chris and his wife Kelly have one daughter and Chris enjoys church activities, all types of outdoor living, and spending time with family and friends.
Kelly has a passion for organizing and building which enables her to help clients plan their projects and make their selections . She helps with the scheduling of projects to keep them running smoothly and communicates daily with clients as well as watching out for their orders, product schedules, deliveries.
Kelly is married with three children and enjoys home projects as well as spending time with family.
Growing up Jeremy helped his father as a home builder so Jeremy learned a great deal about residential construction from his father early on. Not only did he learn the building trade but he also learned how to work with homeowners by listening to them and assessing there needs and what it will take to keep them happy!
Jeremy is married with one daughter and he enjoys spending time with his family and being involved in his churches activities.
Our Community Associations
At Heritage Builders, we are proud to have many community associations with the following local and national organizations:

Guild Quality

Houzz
Remodelers Advantage
Memphis Area Home Builders Association
Memphis Area Association of Realtors
Germantown Chamber of Commerce
National Home Builders Association